After recent false starts for tax levies for the county's general fund and public transportation, Hamilton County commissioners did send voters one tax increase to decide upon in November – a 1.98 mill increase for children's services.
Commissioners T…
Read More
A group of artists and designers has created a new interactive skatepark installation in Camp Washington with funding from a local philanthropy.
SkateAble Vs Non Part II is a thematic skatepark created by Ali Calis, Jill Cleary, Scott Kincaid and Scot…
Read More
Mercy Health, the Cincinnati-based hospital system that claims to be the largest in Ohio, has launched a statewide advertising campaign.
Read More
A Greater Cincinnati judge has granted a temporary restraining order that calls for downtown's homeless camps to be closed.
Hamilton County Common Pleas Court Judge Robert Ruehlman granted the restraining order on Monday afternoon after Prosecutor Joe…
Read More
In a CNBC article, self-made millionaire David Bach explained that: "Buying a home is the escalator to wealth in America. Homeownership can also help you retire early, that is, if you pay your mortgage off." Bach suggests that homebuyers should, "Take out a 30-year mortgage, but with the intention of paying it off in 25, 20 or ideally, […]
Read More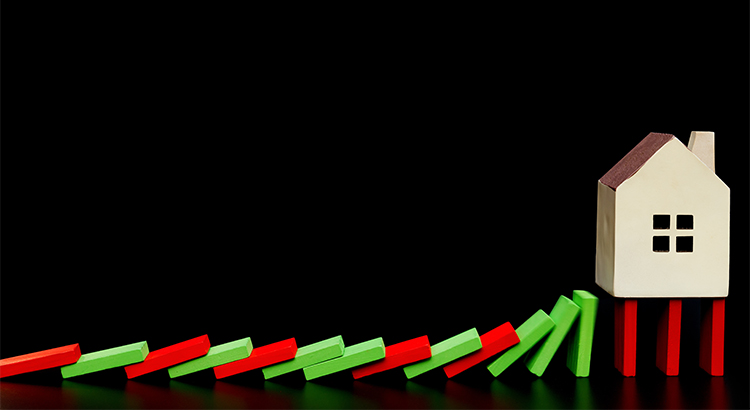 Back in 2005, Federal Reserve Chairman Alan Greenspan described the dramatic increases in residential real estate values as a "froth in housing markets." Greenspan went on to say: "The increase in the prevalence of interest-only loans and the introduction of more-exotic forms of adjustable-rate mortgages are developments of particular concern…some households may be employing these […]
Read More
Whether you are a rookie homebuyer or have gone through the process many times, having a local real estate expert who is well versed in the neighborhood you are looking to move to, as well as the trends of that area, should be your goal while home shopping. One great example of an agent who […]
Read More
The National Association of Realtors (NAR) released the results of their latest Existing Home Sales Report which revealed that home sales declined 0.6% to a seasonally adjusted annual rate of 5.38 million in June from 5.41 million in May, and are 2.2% below a year ago. Some may look at these numbers and think that now is a bad […]
Read More