Some Highlights:
The Veterans Administration (VA) Home Loan is a benefit that is available to more than 22 million veterans & 2 million active duty service members which helps them achieve their dreams of homeownership.
In 2017, $189 billion wa…
Read More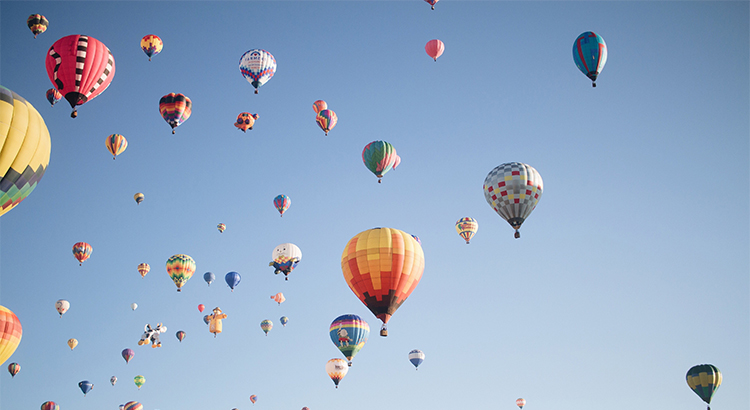 Mortgage interest rates, as reported by Freddie Mac, have increased by close to a quarter of a percent over the last several weeks. Freddie Mac, Fannie Mae, the Mortgage Bankers Association, and the National Association of Realtors are all calling for mortgage rates to rise another quarter of a percent by next year. In addition to the predictions from the four major reporting agencies […]
Read More
The price of any item is determined by the supply of that item, as well as the market's demand for it. The National Association of REALTORS (NAR) surveys "over 50,000 real estate practitioners about their expectations for home sales, prices and market conditions" for their monthly REALTORS Confidence Index. Their latest edition sheds some light on the relationship between seller traffic (supply) […]
Read More
Some Highlights:
The cost of waiting to buy is defined as the additional funds it would take to buy a home if prices & interest rates were to increase over a period of time.
Freddie Mac predicts interest rates to rise to 5.2% by the third quarte…
Read More
We are beginning to see reports that more housing inventory is coming to the market and that buyer demand may not be increasing at the same pace it did earlier this year. The result will be many headlines written to address the impact that these two situations will have on home values. Many of these […]
Read More
The interest rate you pay on your home mortgage has a direct impact on your monthly payment; the higher the rate, the greater the payment will be. That is why it is important to know where rates are headed when deciding to start your home search. Below is a chart created using Freddie Mac's U.S. Economic […]
Read More
Home values have risen dramatically over the last twelve months. In CoreLogic's most recent Home Price Index Report, they revealed that national home prices have increased by 6.2% year-over-year. CoreLogic broke down appreciation even further into four price ranges, giving us a more detailed view than if we had simply looked at the year-over-year increases in national median home price. The […]
Read More
Some Highlights:
Housing inventory is still under the 6-month supply that is needed for a normal housing market.
Buyers are often competing with one another for the listings that are available.
Perhaps the time has come for you and your family to m…
Read More
ArtsWave, Greater Cincinnati's nonprofit focused on promoting the arts in the region, has approved $50,000 in grants aimed at attracting young professionals through programming at five local organizations.
"Our region's arts organizations have taken o…
Read More