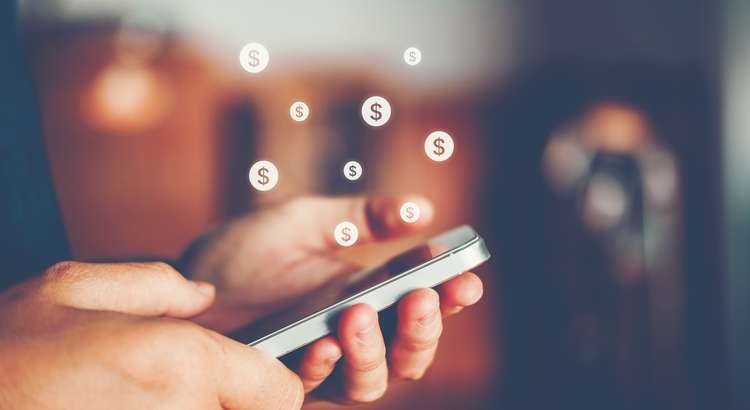 During the fourth quarter of last year, some housing experts projected home prices were going to crash in 2023.
Read More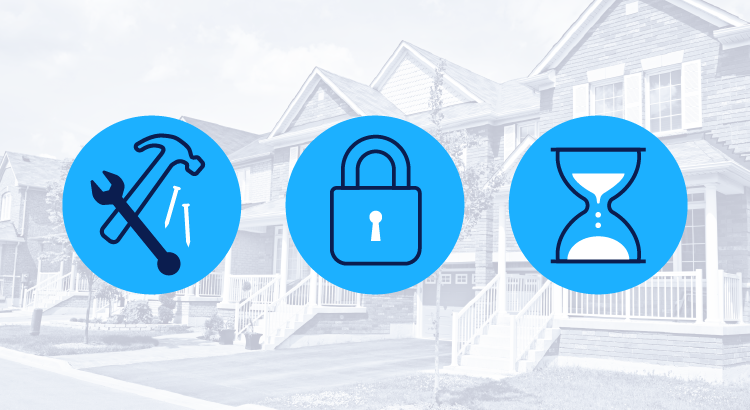 Wondering why the supply of homes for sale is limited today?
Read More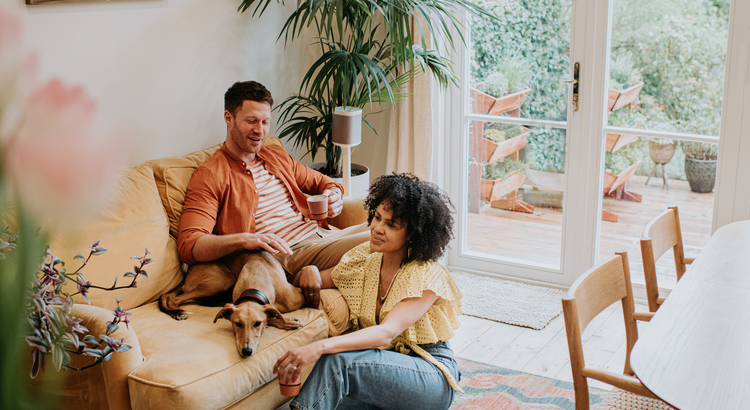 If your listing expired and your house didn't sell, you're likely feeling a little frustrated.
Read More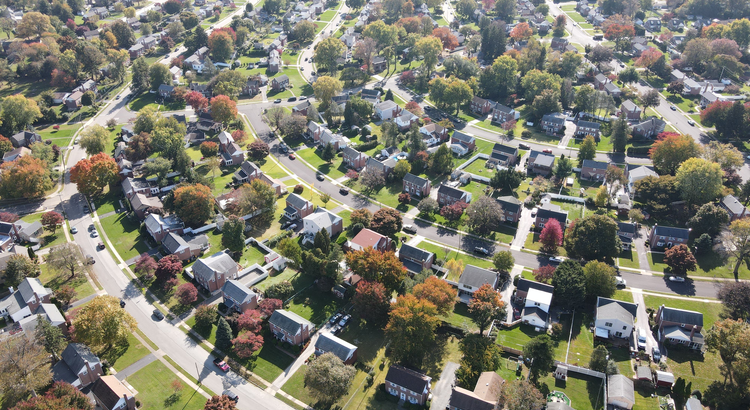 You might remember the housing crash in 2008, even if you didn't own a home at the time.
Read More