How Much Leverage Do Today's House Sellers Have?
The housing market has been scorching hot over the last twelve months. Buyers and their high demand have far outnumbered sellers and a short supply of houses. According to the latest Existing Home Sales Report from the National Association of Realtors (NAR), sales are up 23.7% from the same time last year while the inventory […]
Where Have All the Houses Gone?
In today's housing market, it seems harder than ever to find a home to buy. Before the health crisis hit us a year ago, there was already a shortage of homes for sale. When many homeowners delayed their plans to sell at the same time that more buyers aimed to take advantage of record-low mortgage […]
Home Mortgage Rates by Decade [INFOGRAPHIC]
Some Highlights
Mortgage interest rates have dropped considerably over the past year, and compared to what we've seen in recent decades, it's a great time to buy a home.
Locking in a low rate today could save you thousands of dollars over the lifeti…
Will Low Mortgage Rates Continue through 2021?
With mortgage interest rates hitting record lows so many times recently, some are wondering if we'll see low rates continue throughout 2021, or if they'll start to rise. Recently, Freddie Mac released their quarterly forecast, noting: "The average 30-year fixed-rate mortgage hit a record low over a dozen times in 2020 and the low interest […]
3 Ways Home Equity Can Have a Major Impact on Your Life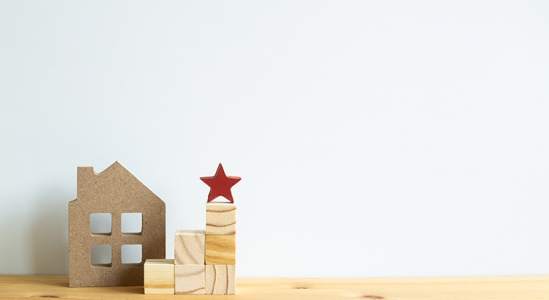 There have been a lot of headlines reporting on how homeowner equity (the difference between the current market value of your home and the amount you owe on your mortgage) has dramatically increased over the past few years. CoreLogic indicated that equity increased for the average homeowner by $17,000 in the last year alone. ATTOM […]
Millennials: Is It Time to Buy a Bigger Home?
In today's housing market, all eyes are on millennials. Not only are millennials the largest generation, but they're also currently between 25 and 40 years old. These are often considered prime homebuying years when many people begin to form their own households and invest in real estate. If you're like many millennials who are spending […]
3 Ways You'll Win When You Buy a Home This Year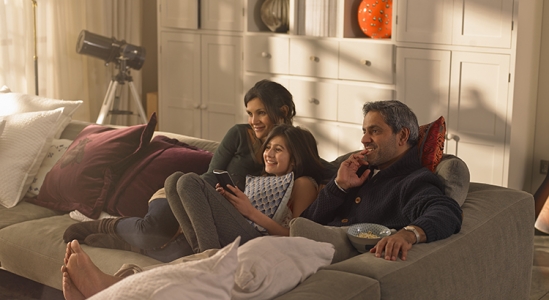 There are so many great reasons to purchase a home, and over the past year, we've realized more of them than we ever thought possible. If you're a first-time homebuyer, having a home of your own can give you a greater sense of security and accomplishment in a time that's largely uncertain. If you're a […]