How Homeownership Is Life Changing for Many Women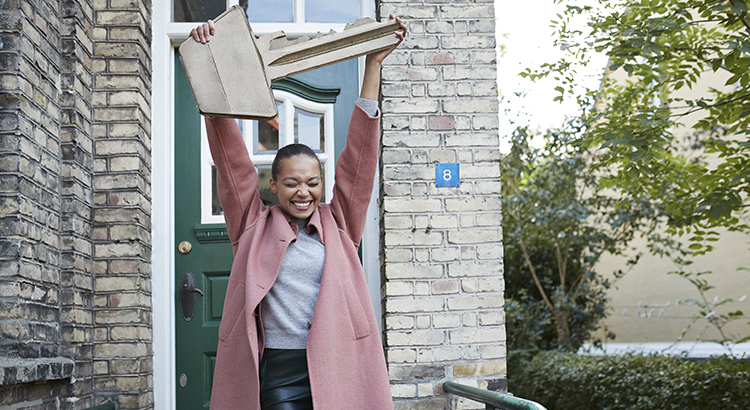 Throughout Women's History Month, we reflect on the impact women have in our lives, and that includes impact on the housing market. 
Get Ready: The Best Time To List Your House Is Almost Here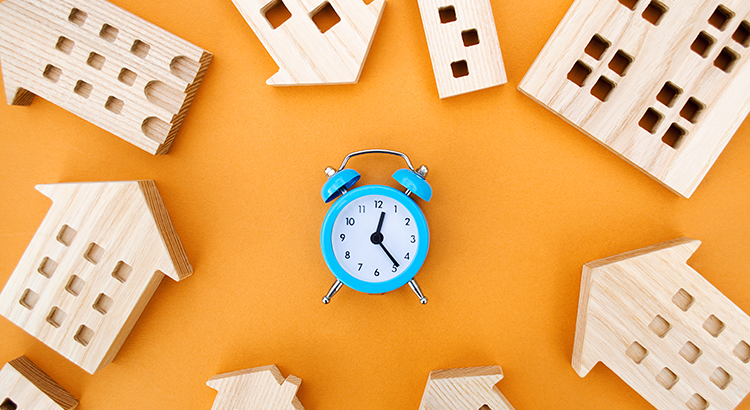 If you're thinking about selling this spring, it's time to get moving – the best week to list your house is fast approaching. 
Have You Thought About Why You Might Want To Sell Your House? [INFOGRAPHIC]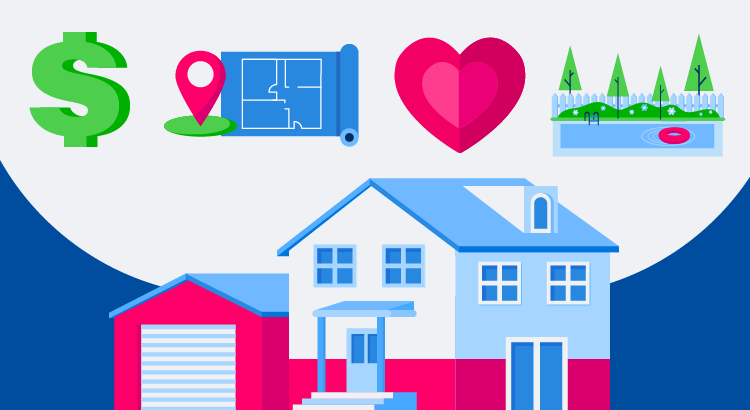 If you're on the fence about selling your house, it's worth considering all the reasons why moving could make sense for you.
If you find your home no longer meets your needs, it may be time to sell.
Why Buying a Home Is a Sound Decision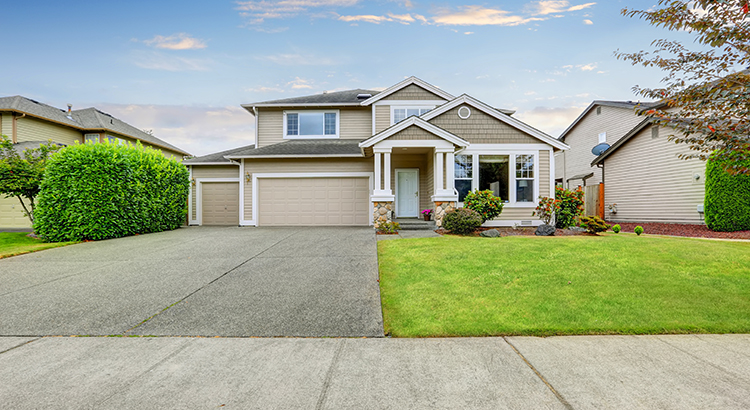 If you're thinking about buying a home, you want to know the decision will be a good one. 
Reasons To Consider Condos in Your Home Search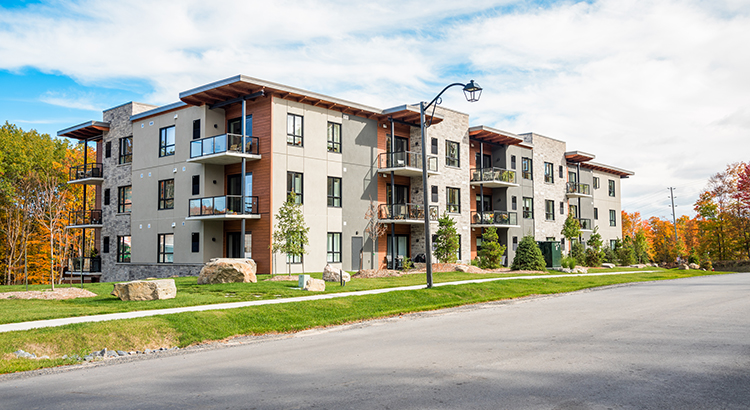 Are you having trouble finding a home that fits your needs and your budget? 
The Role of Access in Selling Your House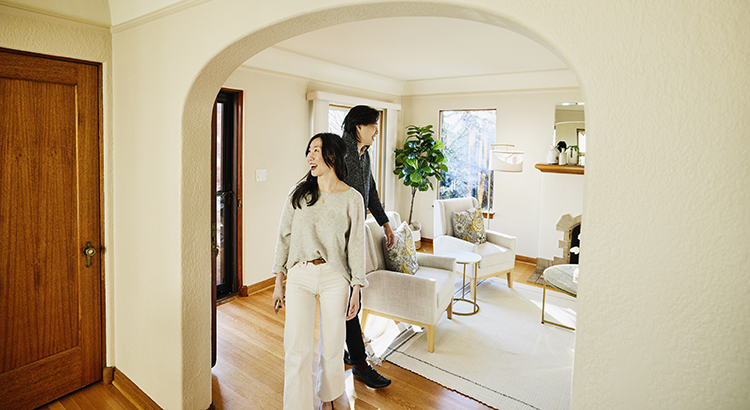 Once you've made the decision to sell your house and have hired a real estate agent to help, they'll ask how much access to your home you want to give potential buyers.
What's Ahead for Home Prices in 2023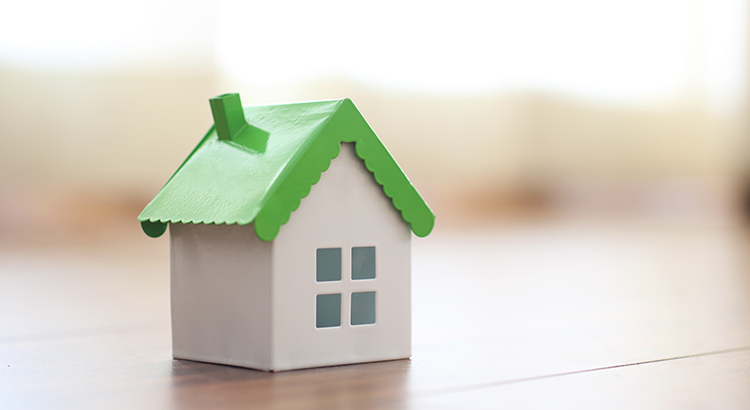 Over the past year, home prices have been a widely debated topic. 
Cincinnati Homes with Acreage Sales in 2022
For home sales everyone has heard how 2022 continued the hot market trend of rising prices and quick sales. The market did start to cool as interest rates went up, but generally prices stayed near their peaks and if homes were priced right and showed great, they still sold quickly. What about Homes with Acreage?…
Cincinnati Commercial Property Sales in 2022
The main question I get this year about commercial property is if the commercial market is as hot as the residential market. In a word – no Commercial sales did improve over 2022 as home sale success did help trigger economic optimism. Prices held steady but did not show the dramatic upswing we saw in…